Lab and Medical Storage Products
Our Lab & Med Cryo Storage Products are designed for all forms of cryogenic storage and identification. We manufacture all sizes and types of aluminum or stainless steel vertical freezer racks, upright freezer racks, upright freezer sliding drawer racks, mechanical freezer racks, blood bag and bone marrow canisters and frames and much more to fit your storage freezers, bulk tanks, etc. We have high quality blood bank equiment for blood bag storage and marrow storage purposes.
We will manufacture your cryogenic storage products to fit your specifications.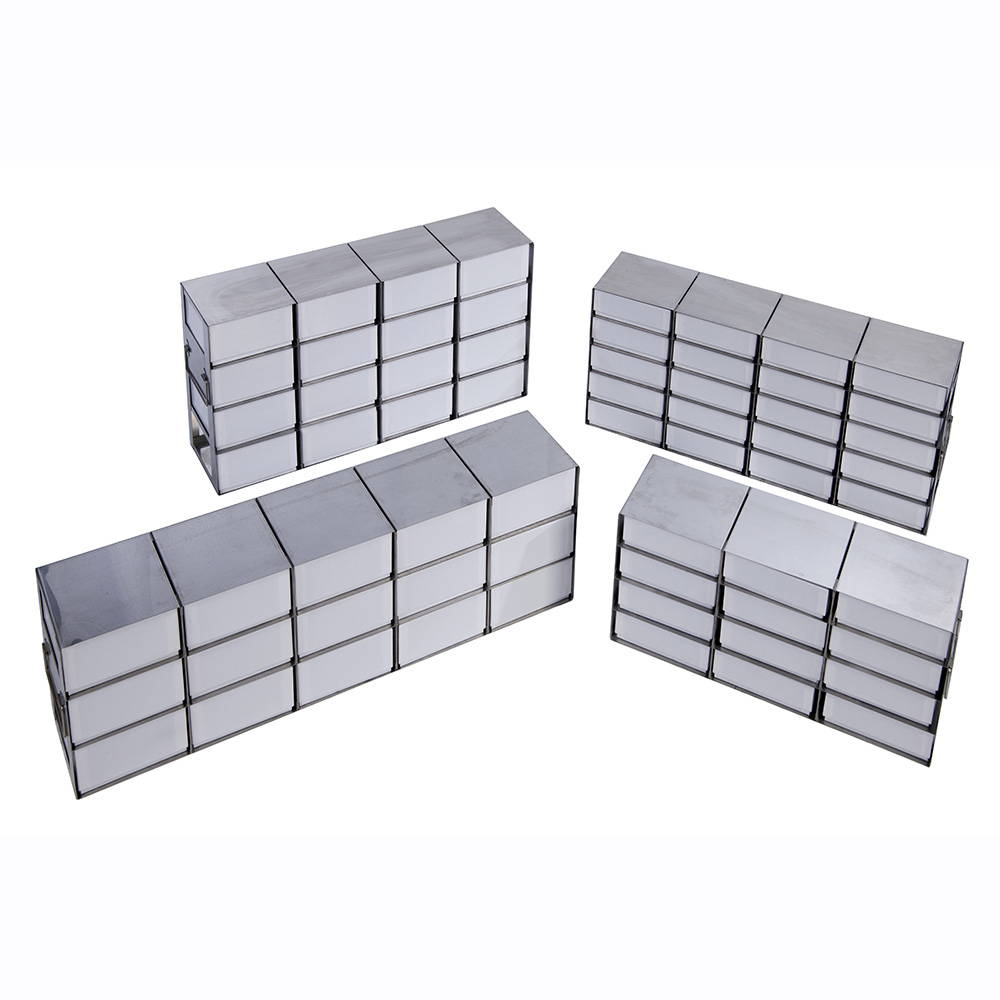 Maximize storage in your upright freezers with our stainless steel upright freezer racks. Upright freezer racks can be made to fit any size.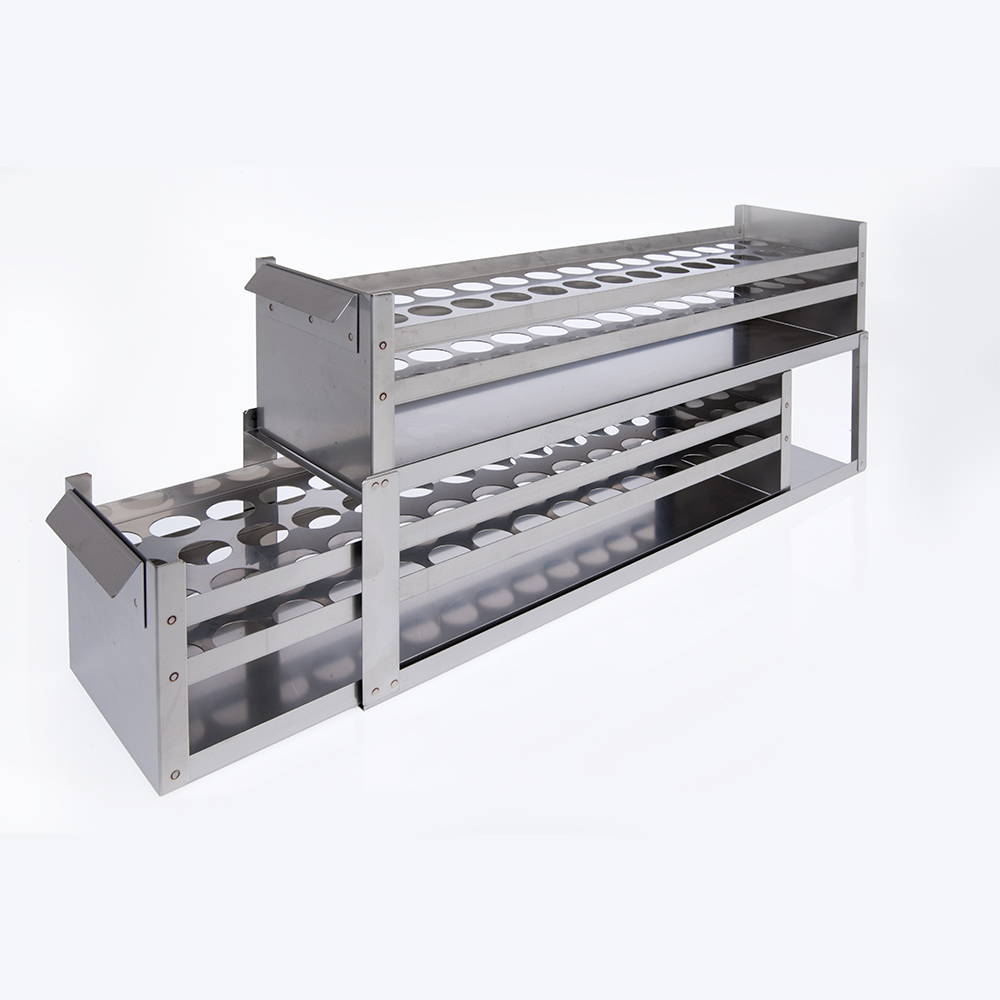 Maximize storage freezer space with our sliding drawer racks. Sliding drawer racks (upright freezer drawer racks) can be made to fit any size and type of storage box and divider.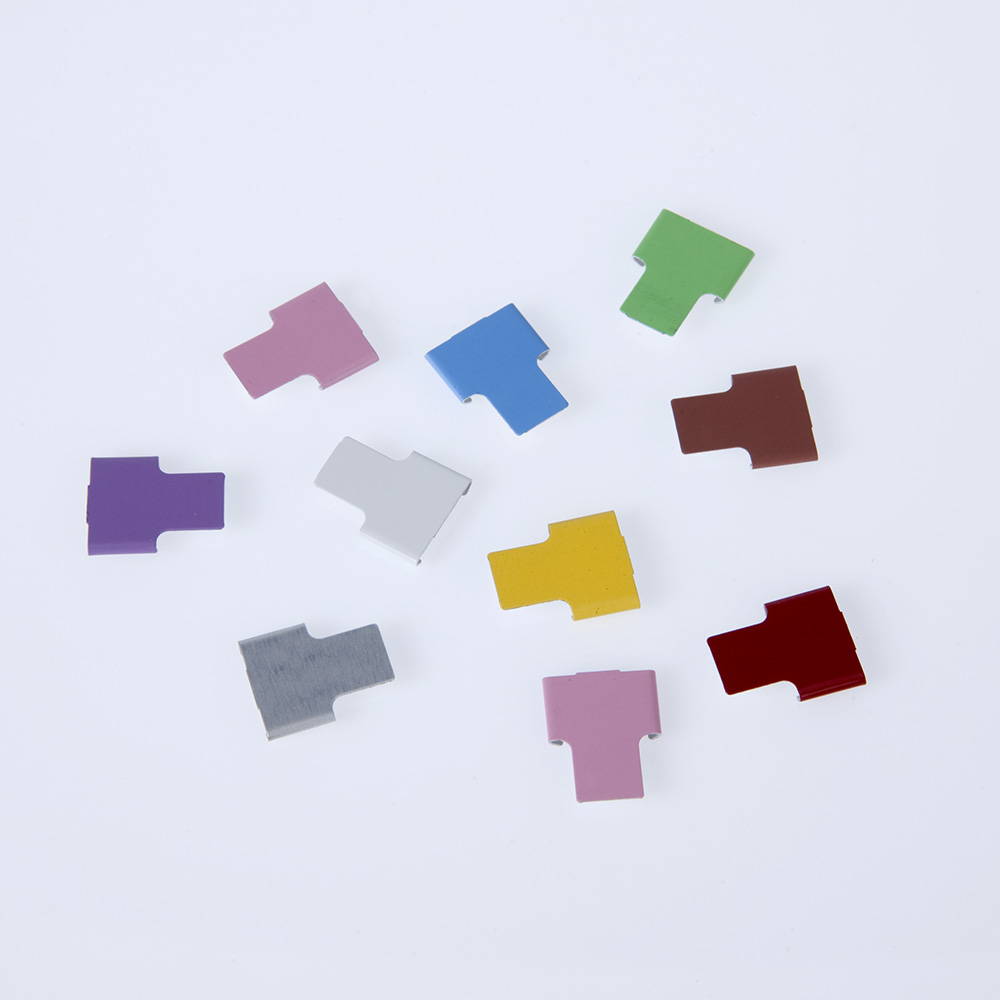 Brooklyn Tool has the best range of ID Tabs at the best price. Check out our range below and make sure you also look at out bulk discounts for extra savings.
These square canisters house cryo canes in the liquid or vapor storage phase. The number of aluminum canes within one canister can vary.
2-place and 8-place SUC-1 Cryo Cane Racks for SUC-1 Cane Canisters keep you organized while also saving space.


Boxes and dividers are made for use inside of the Vertical and Upright racks. A number of different box sizes are available in cardboard, aluminum and stainless steel.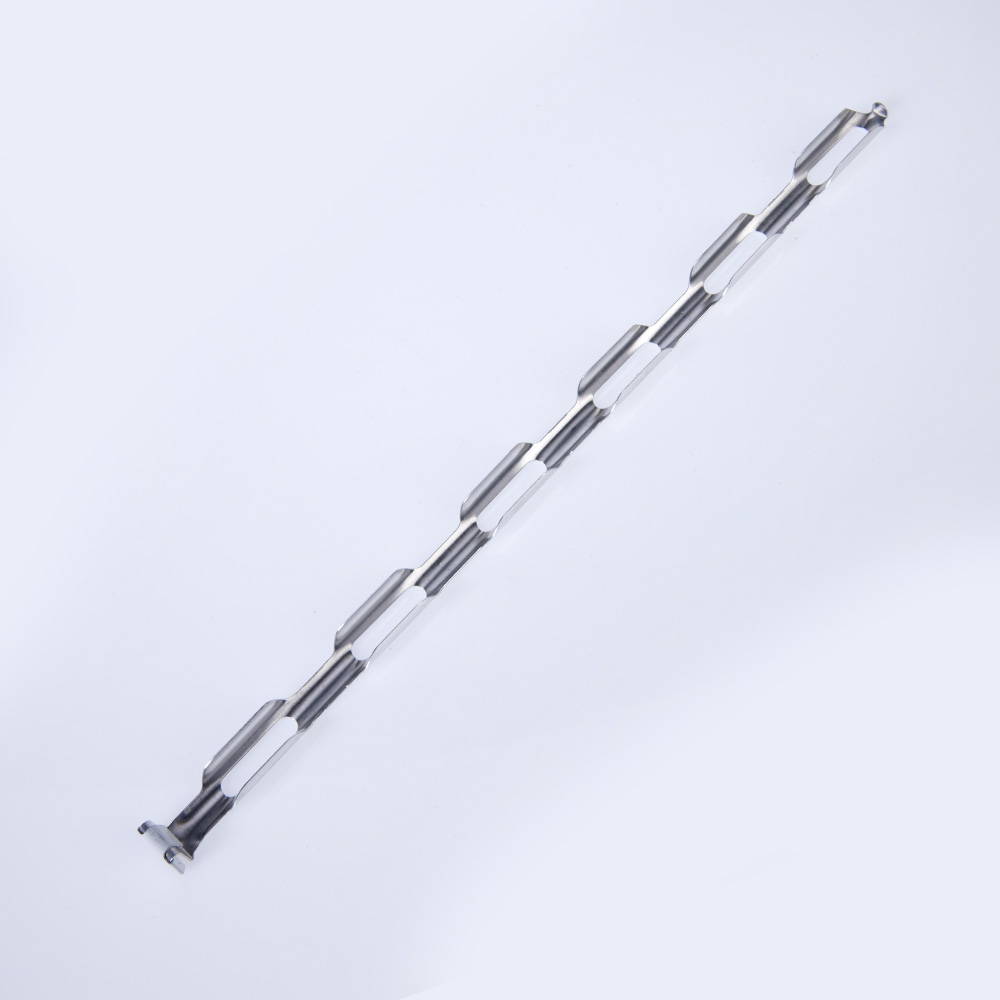 High quality cryo storage canes are made from lightweight aluminum and firmly hold most Cryo Vials for liquid nitrogen storage in LN2 and Bulk storage tanks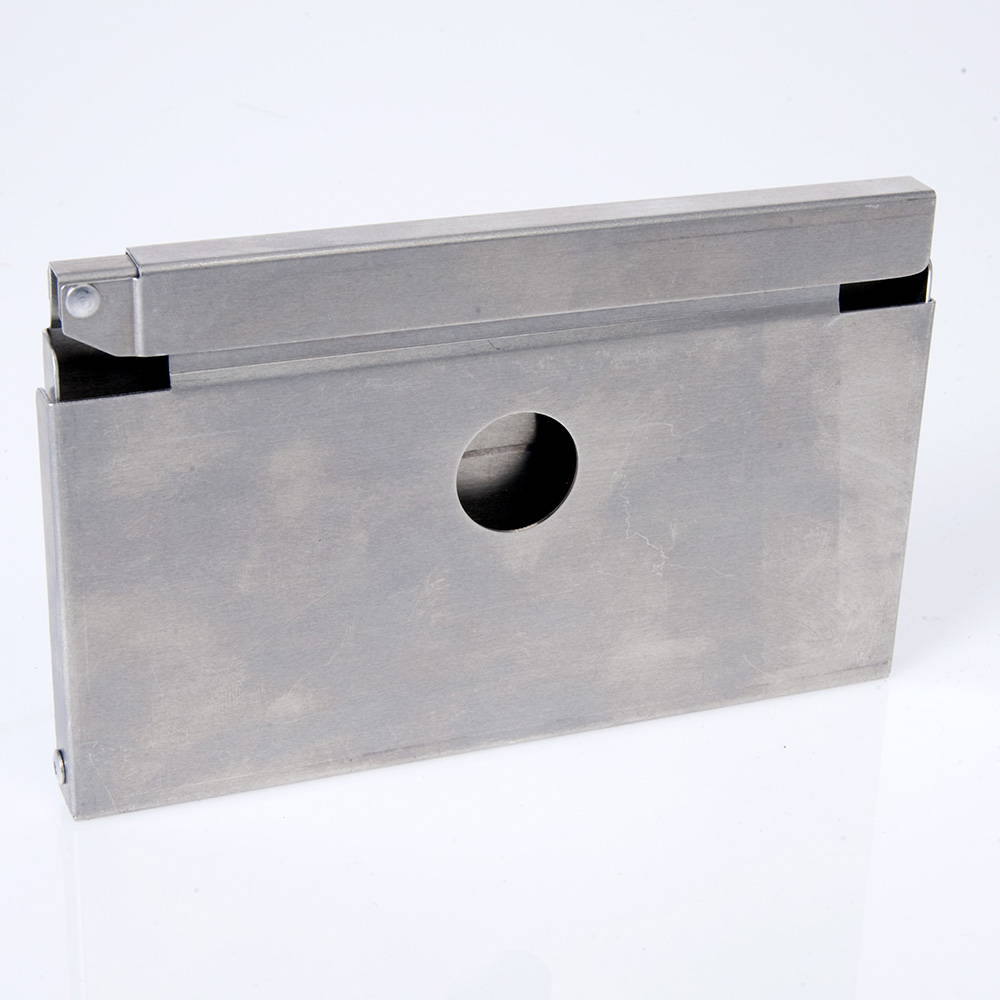 Choose from our many standard and custom size canister/frame inventory systems when storing blood, blood components, or bone marrow. These inventory systems are designed to maximize capacity and protect your samples' integrity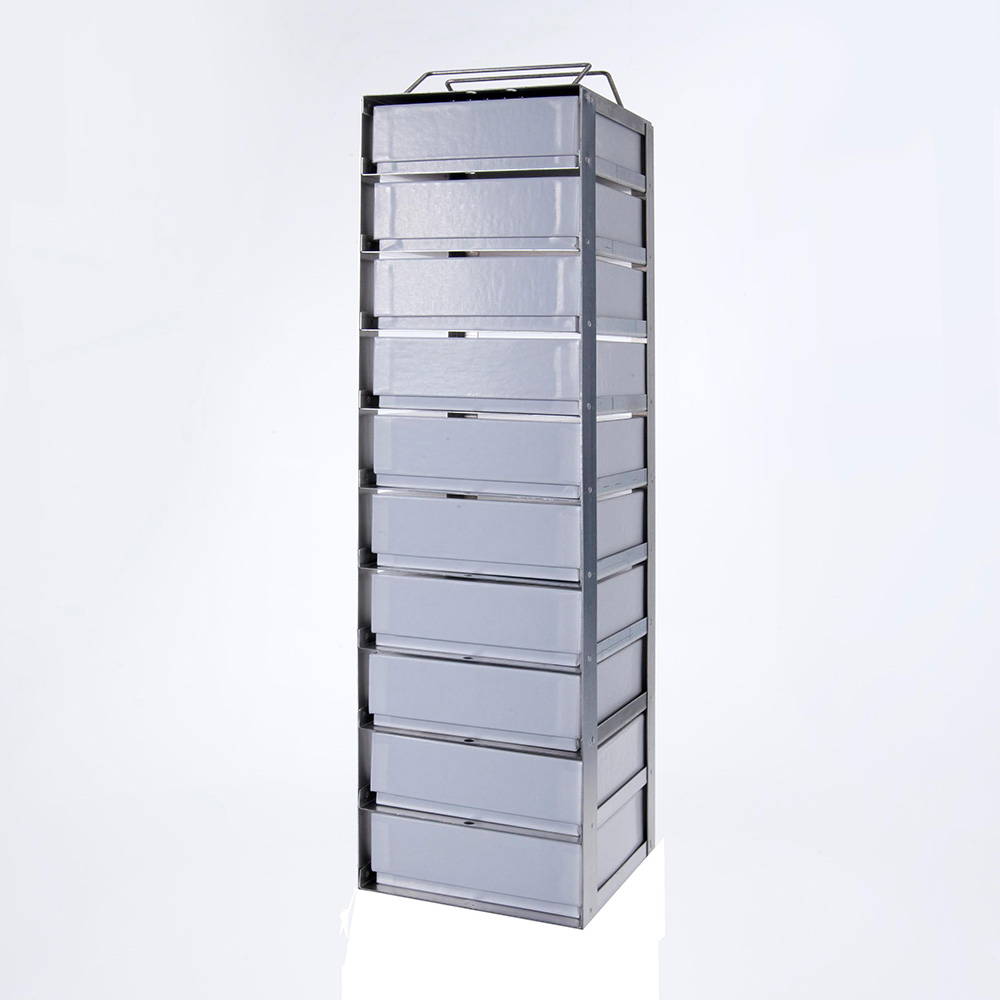 Maximize your chest and LN2 freezer rack box storage with our stainless steel and aluminum vertical freezer racks.Racks come in standard sizing and MVE or Nalgene mini sizes. Vertical racks can be customized to fit your specific storage needs.