Agri Cryo Storage Products
Agricultural Cryo Storage Products are commonly used with in vitro fertilization, semen sample and liquid nitrogen vaccine storage and identification. We provide quality artificial insemination supplies and breeding storage supplies for cattle, equine, and other agricultural animals.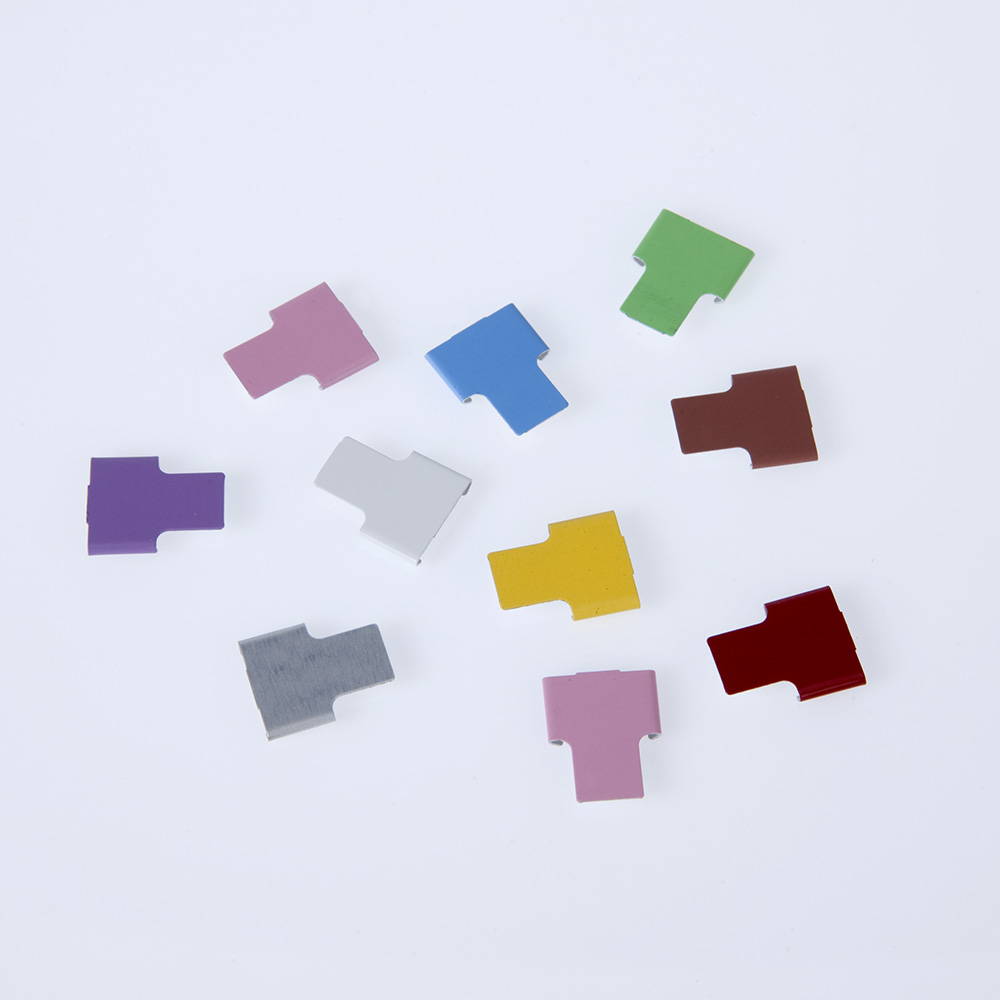 Brooklyn Tool has the best range of ID Tabs at the best price. Check out our range below and make sure you also look at out bulk discounts for extra savings.
These square canisters house cryo canes in the liquid or vapor storage phase. The number of aluminum canes within one canister can vary.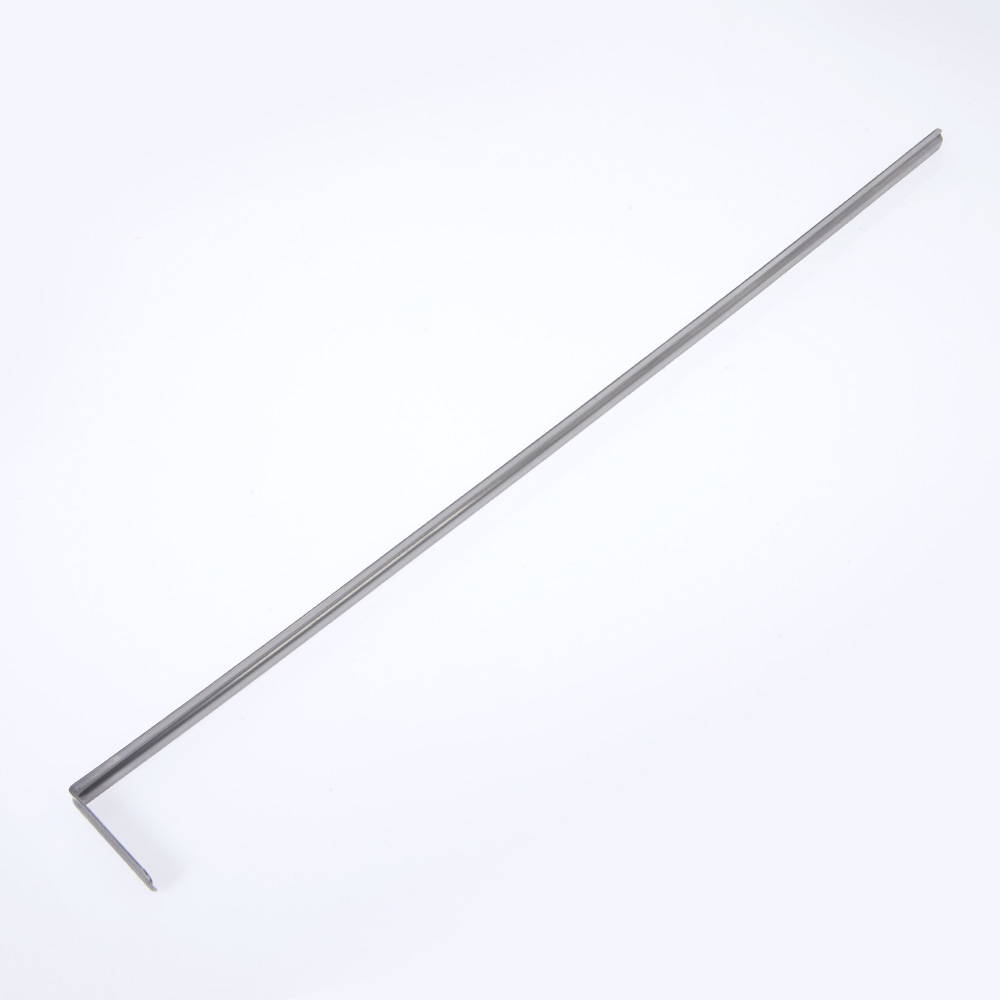 Cryo Lifters are used for lifting bulk storage goblets in SUC-1 or round canisters. Our stainless steel lifters are available in a variety of sizes but can be customized if needed.
Cryo Tongs are made to handle cryo vials. Custom specifications are available on request. Say hello, to get a quote!