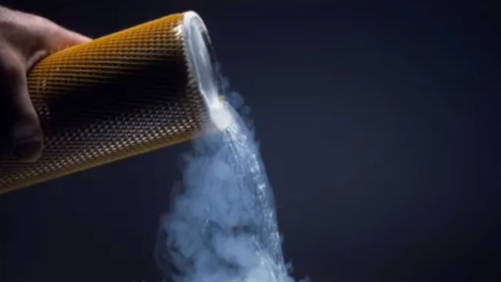 Founded in 1961, Brooklyn Tool, Inc. is the originator of the Cryo Cane.
Augmented by market exposure created from this initial product offering, Brooklyn Tool, Inc. has been designing, manufacturing and customizing cryogenic product offerings across the cryogenic storage landscape. We service large pharmaceutical companies, independently run medical labs, research universities, livestock breeders, blood and tissue banks, bulk storage repositories, and many more.
The Brooklyn Tool Difference
Brooklyn Tool, Inc. manufactures and provides premium quality inventory and identification management systems for a wide array of industries looking for freezing solutions. Our products work with and can be customized within each customers' specific laboratory refrigerators and freezers, low temperature freezers, LN2 freezers and any other application where sample organization and identification is required.
"We offer all types of mechanical and liquid nitrogen storage products including but not limited to:
- Vertical and upright freezer racks and drawers.
- blood bag and bone marrow canisters and frames.
- laboratory boxes and dividers, etc. "