Committed to being the Industry Leader
Standard and custom solutions for all your cryo storage needs
Welcome to our new website!

Thank you for dropping by, and as you can see we have just launched a new website. We know after many years as a trusted Brooklyn Tool customer, you knew your way around the old site and this new site may take a bit of getting used to. Contact us if you have any issues. Email us at sales@brooklynti.com or call us at 763 571 1650 for assistance.


We hope that you will get up to speed with our new site pretty quickly, but below are some highlights for you to aware of with out new site:

- All new and existing customers will need to set up new passwords and accounts, this is due to security restrictions. This can be done quickly at checkout.

- All our products are in similar locations and you can navigate with ease from the main navigation above.

---
Brooklyn Tool Inc.

Cryopreservation Storage
Through our personalized customer support, we partner with you to best meet your company's unique needs. With over 65 years of industry experience, Brooklyn Tool has a range of solutions for your storage and cryo needs.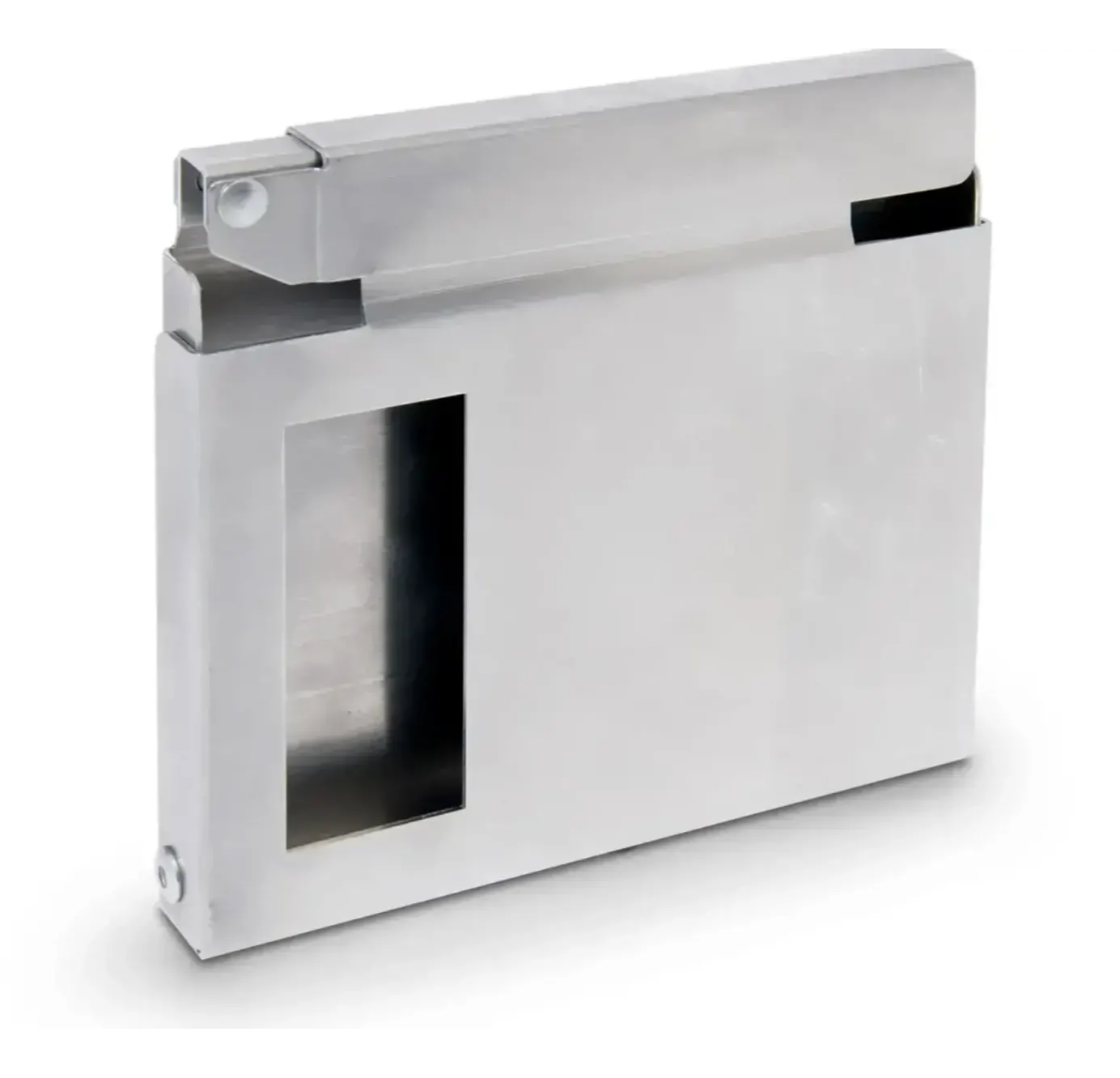 We have a wide range of Products for you to view and purchase. We have more here, but below is out top product range.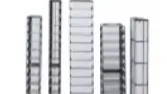 Brooklyn Tool has a wide range of Vertical Freezer Racks for all your needs. We offer Aluminum and Stainless Steel racks for a variety of sizes.
We have high quality cryo storage canes that are made from lightweight aluminum and firmly hold most Cryo Vials for liquid nitrogen storage.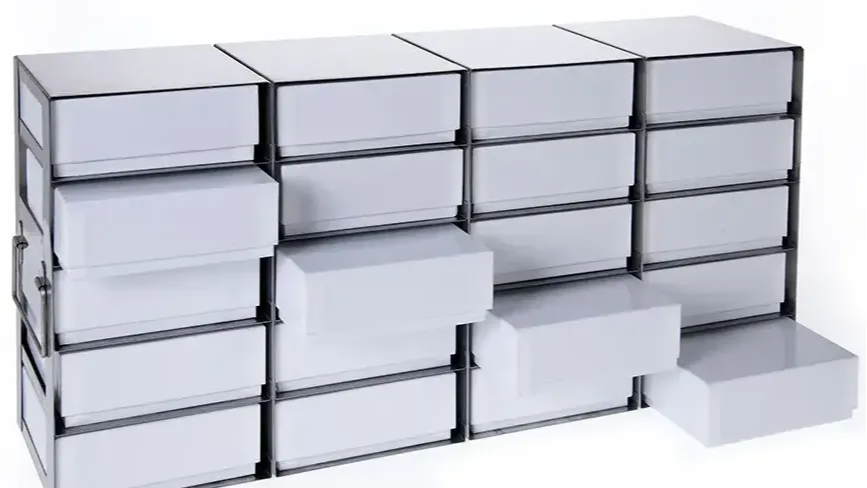 Maximize your storage freezer space with our sliding drawer racks. Racks can be customized for any size and box.
The Brooklyn Tool Difference
Committed to being an industry leader with our innovative design and manufacturing
---
Can't find what you're looking for? We'll help you create the valuable solution you need.
Made in the USA. All of our products are manufactured onsite. This gives us the ability to create custom solutions and shorter turnaround times.
Customer Service is at the heart of what we do. Every interaction matters. We will find a solution specific to your needs.
Can't Find what you need?

Do you want more information on Brooklyn Tool's cryogenic tools, equipment and storage products?

Please fill out this form to request product specifications, receive technical support or lead times, or ask us questions.
Thank you! One of our support team will be in touch shortly!
This field is required
This field is required
This field is required